If you have any questions, please do not hesitate to contact us.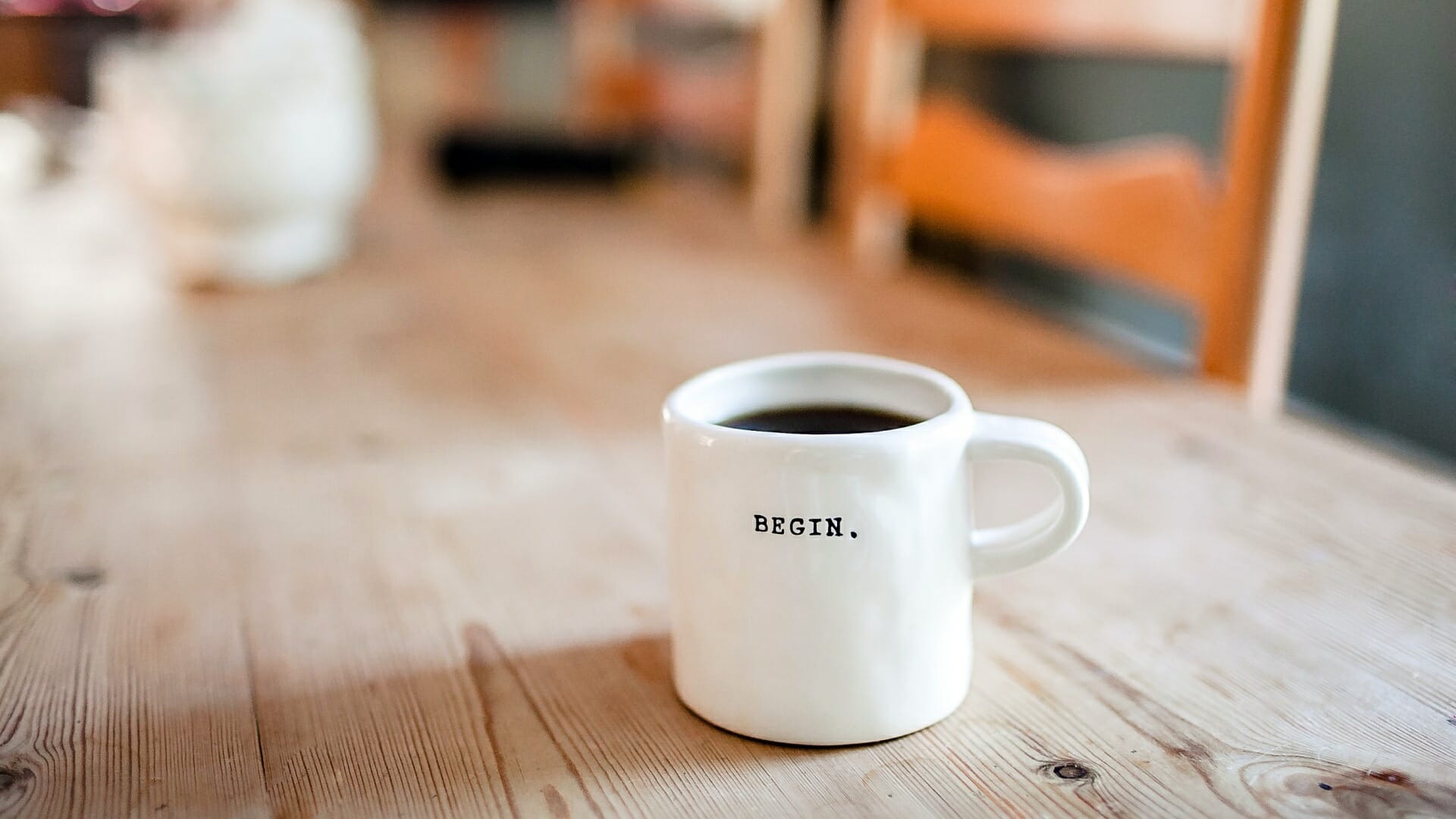 Our team would love to hear from you so please fill in the form below and we will get back to you shortly.
Our data centres are located in British Columbia and Ontario, so your data is stored on Canadian soil.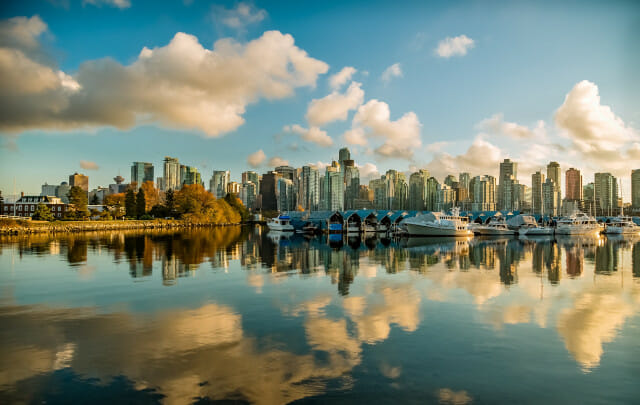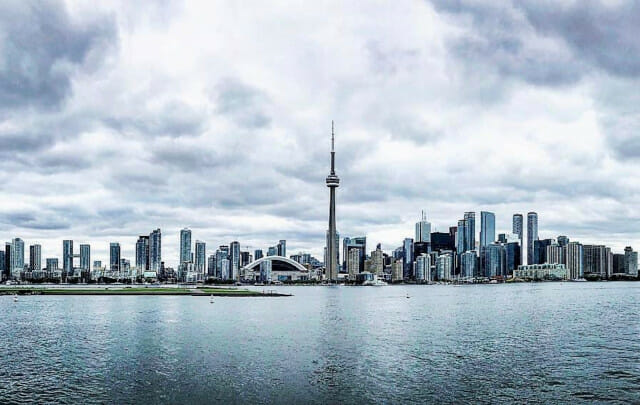 Unified Communications will optimize your business.