We have been connecting the world for more than 20 years, boosting productivity
through innovative solutions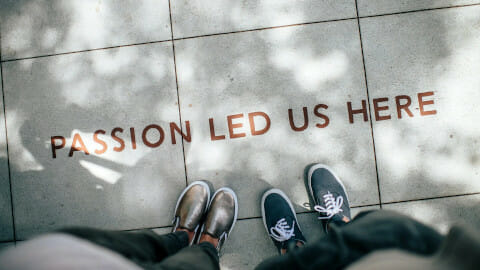 By bringing together our knowledge, skill and creativity, we can look to discover and create great opportunities and solutions for our clients. Our company takes pride in providing innovative products and services in order to earn our client's business and trust every day.
At Totalconnect, we are passionate about business communications. We genuinely believe that effective communication is the basis of a successful business: a good business phone system is required for your business to succeed.
As different communications channels continue to explode, we play a pivotal role in helping our clients choose the most suited communication solutions for their business. In addition, we help them make a swift move from conventional hardware to cloud-based flexible solutions.
We have successfully implemented unified communication solutions helping our clients optimize time for their teams and save costs. This transformation has helped our clients quickly adopt the "work from anywhere" regime.
Unified Communications has revolutionized and integrated several distinct applications. Now voice, video, and desktop services can be woven into a single platform.
We have deployed UCaaS and CCaaS solutions for our clients in Canada. Our business clients have discovered freedom from physical workplaces. We helped alleviate the worry about online security with PCI, HIPAA, and GDPR compliant solutions.
WHO WE ARE
Totalconnect has been providing business communication services since 1997. We are a Canadian
Cloud
Unified Communications Solutions provider with data centres in British Columbia and Ontario. We provide both self-managed and custom cloud communication services designed to meet each client's needs and growth.
Our clients recognize us for our quality, reliability, and innovation.
OUR MISSION & VALUES
The Totalconnect brand name depicts dedication, reliability, and quality. We have offered the best in class, cutting-edge Unified Communication solutions for more than 20 years. We want to continue to deliver services that optimize business productivity, improve efficiency and make communications more effective. We continue to innovate, bring the most suitable communications solutions for our clients, and help them realize their maximum potential.
THE DIFFERENCE
TRUST
: We work hard to build a relationship with our client that is both enjoyable as well as mutually beneficial.
We have found a perfect blend towards serving our clients:
A personalized service expected from a small company
A professional quality service expected from a large corporation
A Team of Experts Behind the Wheel
We offer solutions that are designed to solve the complexities of modern-day businesses.
We help our clients seamlessly support their teams in the office and working from home.
Our clients find us by their side while navigating the broad spectrum of communications technologies as we help them make sense of their business.
As the world quickly switches to hybrid work, we help make the transition seamless.
Businesses realize new ways to unlock human potential with hybrid work regimes.
Totalconnect cloud services can be quickly deployed and scaled up without worrying
about hardware and related maintenance costs.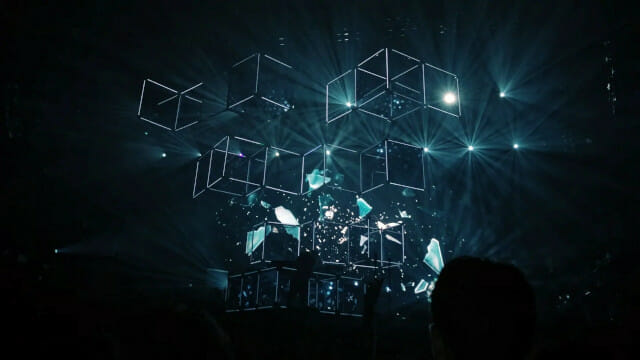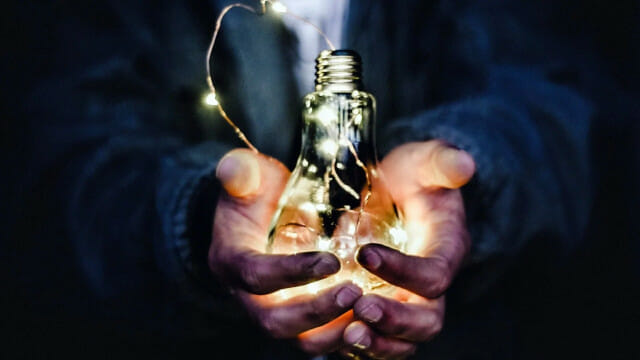 Totalconnect Telephone Company
Stay on top of the technology processes
The rapid convergence of many technologies makes it more important than ever to have solutions that feature the latest elements. Totalconnect's solutions provide expandable products and services that allow us to deliver the best possible business performance, achieve maximum cost efficiency, optimize your systems and provide excellent service. We possess the technology and expertise that bring effective change. Instead of focusing on one aspect of the field, we bring products for multiple levels to ensure growth and performance.
Founded in 1997 Totalconnect was an early adopter of the Selsius System.
From the core call control component of Incite, the Incite Multimedia Manager, grew the Selsius-CallManager, Cisco CallManager, and ultimately Cisco Unified Communications Manager (Unified CM).
To this day, we still call our PBX's "Call Managers"
Before it was "cloud" it was online data centres and Totalconnect was there providing hosted accessible data services for our clients:
custom video hosting solutions
custom wireless data shares
hosted central ticketing systems for IT companies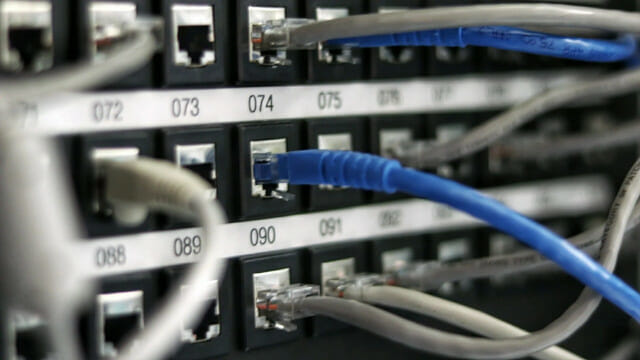 Need to meet data storage compliance? With us you can be assured your data stays in Canada.
We will handle your data compliance issues
The Cloud makes the data omnipresent. Your data stays within Canadian borders, and travels with your team wherever they go within Canada. Data on the cloud can pose several data privacy risks. Our team of experts based in Canada will help you comply with Canadian cybersecurity requirements.
With Totalconnect UC Solutions, you are sure that all your sensitive data stays safely in high availability data centers located on Canadian soil.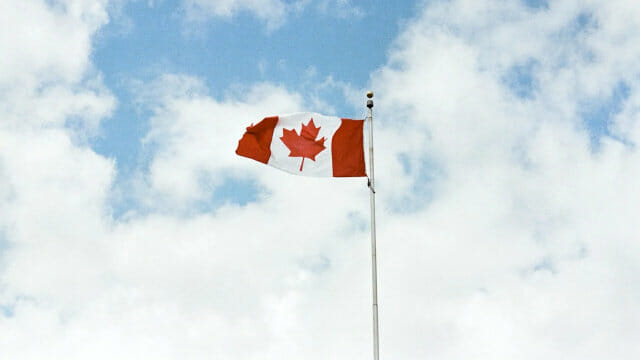 Get in touch with us to learn more about our cloud Unified Communications solutions