USEFUL RESOURCES FOR YOUR UNIFIED COMMUNICATIONS
Documentation, articles and videos to streamline your experience with Zulu UC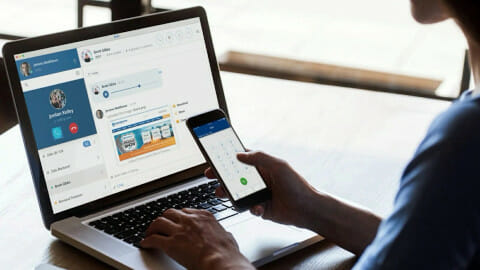 Frequently Asked Questions about Unified Communications
A modern phone system must do more than just make calls. Phone systems with integrated features like instant messaging, voicemail-to-email and dynamic status indicators are called Unified Communications (UC) solutions.
Q: What is Unified Communications?
A: Unified Communications (UC) refers to a business phone system that integrates (or "unifies") multiple communication methods (voice, SMS, instant messaging, email, video conferencing) within a business, making it more efficient, while also providing portability and flexibility (i.e. the ability to take your communication tools wherever you are).
Q: What are the core benefits of Unified Communications for businesses?
A: The primary benefits of deploying a Unified Communications solution are: improved business efficiency, better customer service, reduced costs and increased revenue. UC solutions allow for more efficient and effective collaboration between employees and clients by taking advantage of the integration of multiple technologies into one cohesive platform. These solutions offer a higher return on investment than their standalone competitors.
Q: What other technologies can integrate with Unified Communications?
A: Core business platforms, such as email, web applications, social media, customer resource management and customer support, can all interconnect with Unified Communications solutions, creating an efficient technology ecosystem used by employees across the entire company.
Q: What are some industries that benefit significantly from Unified Communications?
A: Industries in which companies have multiple office locations and a distributed workforce are the ones that benefit the most from Unified Communications solutions as these allow their employees to be a part of a big, virtual office and work efficiently from any location. Examples of such businesses include education, healthcare or professional services, automotive dealerships, as well as governmental agencies.
Q: How to decide which type of solution is the right fit for my business?
A: Determining which solution is right involves multiple factors, including whether you are interested in a capital expenditure or the flexibility of a month-to-month expense. Determine which features are most important to your business and evaluate whether an on-premise or cloud solution will best fit your needs. Once you have, you will be well on your way to selecting a phone system that will provide your business with the greatest return on investment.
Q: What are the differences between on-premise and cloud (hosted) Unified Communications?
A: Each solution type, whether on-premise or hosted, carries its own set of unique advantages and disadvantages. On-premise UC solutions are based on a dedicated hardware PBX appliance hosted in your company's office that requires an initial equipment investment to be deployed. Cloud-based Unified Communications require a much smaller capital investment and can be deployed much faster as the PBX is virtual and hosted in a cloud infrastructure.
Sangoma PBXAct & Zulu UC Video Tutorials
Learn how to manage your Unified Communications infrastructure and how to configure useful functionalities for your co-workers.
Learn more about Unified Communications, how they can help your business and how to work more efficiently from home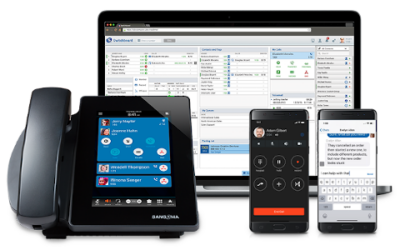 In these times of pandemic, how can managers, stakeholders and risk managers protect business, adapt to new technologies, manage employees and make the most of the available opportunities? This article highlights the problems faced by Canadian companies during the...
read more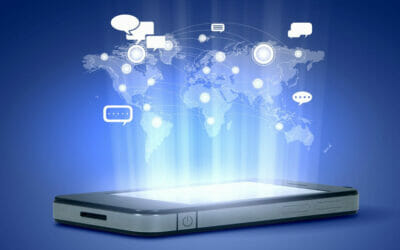 The Era of Hybrid Work is here! Hybrid work is where businesses support their employees to work in the office and remotely. The interest in hybrid work will continue based on hurdles of workplace change, public health issues, and bottom-line acclimatization. Covid-19...
read more
Unified Communications will optimize your business.