UNIFIED COMMUNICATIONS SOLUTIONS
Work from wherever, whenever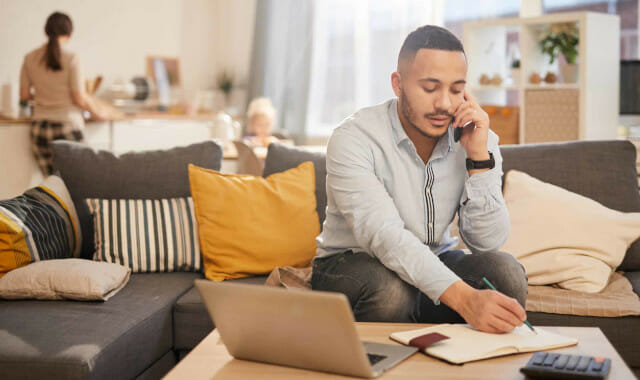 Featured Unified Communications Solution
Zulu by Sangoma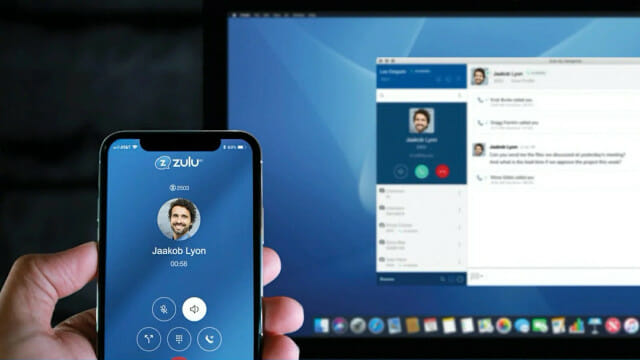 Work from wherever, whenever
Unified communications solutions (UC) are the best way to improve your company's workforce productivity, increase your customer engagement and reduce your operational costs.
Enabling your workforce to be more flexible and, ultimately, more reachable is a reality that you need to embrace because your customers require your immediate attention in every moment.
Atmos – by CallCabinet
Call Recording, Quality Assurance, AI and Analytics
Atmos is a powerful call recording and QA service for every type of customer. It's a single platform that can be expanded with licenses and features to suit specific organizational needs.
Atmos provides solutions for all your call recording needs to support global regulatory compliance with: GDPR, PCI, HIPAA, DFA, MADII, ESMA, MiFIDII, UK FCA, US FTC, SOX, FICA, POPI & FAIS.
Encrypted call recordings stored on Totalconnect servers within Canada.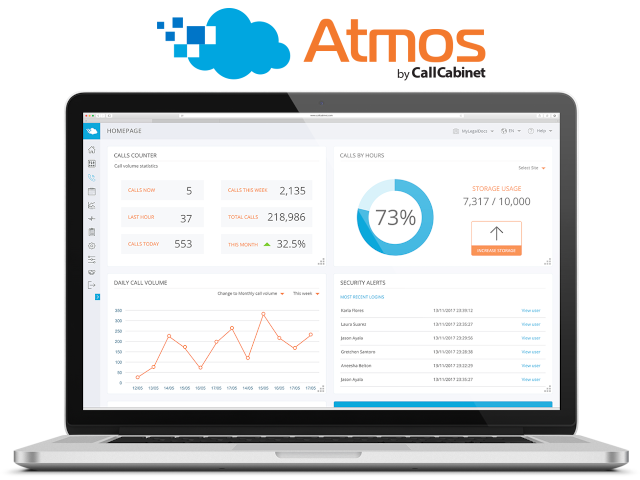 Featured Cloud PBX Solutions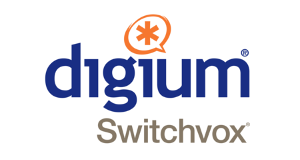 Digium Switchvox - Powered By Digium
Totalconnect
Cloud
provides hosting for Switchvox, a Digium
Unified Communications
solution is a rich enterprise class feature package
VOIP
phone system with every option your business requires for an up to date, highly technical, yet easy to use, program and customize system.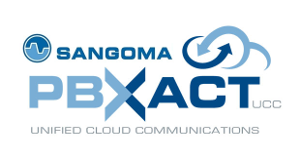 Sangoma PBXAct - Powered By Sangoma
Totalconnect Cloud provides hosting for PBXact, a Sangoma Unified Communications Solution is a full featured commercially supported phone system designed for businesses requiring an
unified communications
IP
-
PBX
providing extensive features for
mobility
, productivity and collaboration.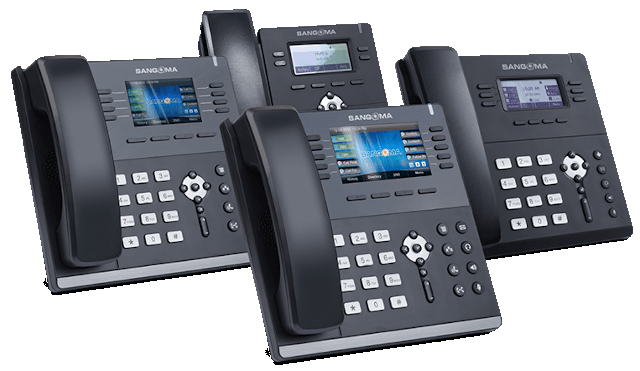 IP Phones
By combining the power of Sangoma IP phones with PBXact, you can take advantage of:
Zero Touch provisioning tools such as End Point Manager and Redirection Server
Access productivity features with support for PhoneApps, including hot desking, queue control, and voicemail notifications
A high level of security with built-in VPN
Make the transition to remote work easier for you, your business, co-workers, customers, and clients.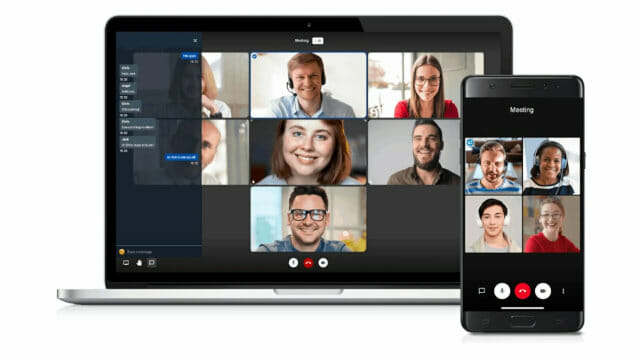 As the need for virtual meetings increases, utilize the conference features available with Sangoma's UC solutions. With the Meet-Me Conference Center, your phone extensions can have their own conference rooms.
The extension-owner can even control the audio conferencing experience with announcement options, as well as specify who can talk in the conference. Additionally, enjoy free access to Sangoma Meet video conferencing to enjoy crystal-clear conferences for up to 50 participants.
Whether you are in your office, working remotely, or just want to connect with a colleague or friend—as long as your device has an internet connection—video calls are as easy as a single click.
Need to meet data storage compliance? With us you can be assured your data stays in Canada.
A key feature of the cloud is the ability for data and resources to travel rapidly from one region to another. This can raise multiple data privacy risks depending on the digital path that data takes to travel from one point to another.
Data sovereignty means that digital data is subject to the laws of the country in which it is located. Data stored in Canada falls within Canadian privacy laws, as well as data that flows only within our borders. Once your data travels outside of Canada's borders it is open to the laws of the land.
With Totalconnect UC Solutions, you can make sure that all your sensitive data stays safely in high availability data centers located on the Canadian soil.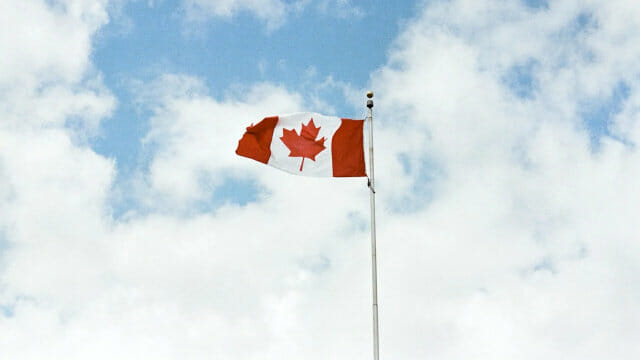 Unified Communications will optimize your business.